We Shape The Future Through The Delivery Of Quality Commercial And Hospitality Property Developments
Kingsland Global Ltd was formed in 2015 as the holding company of Kingsland Malaysia and Kingsland Cambodia. It is the real estate arm of the group, specialising in commercial and hospitality property development in Asia.
Kingsland Singapore Group, founded in 1978 has over 37 years of property development experience, coupled by a proven track record delivering up to 100 quality development projects.
Aligned to its vision of becoming Asia's key holistic property developer, Kingsland Global Ltd was established to expand its property development expertise and offerings through the development of commercial projects in Asia.
To be Asia's leading integrated property developer that infuses value and lifestyle in all our hospitality and commercial developments.
To leverage our foresight and expertise to deliver innovative, creative and quality hospitality and commercial developments of the highest safety standards.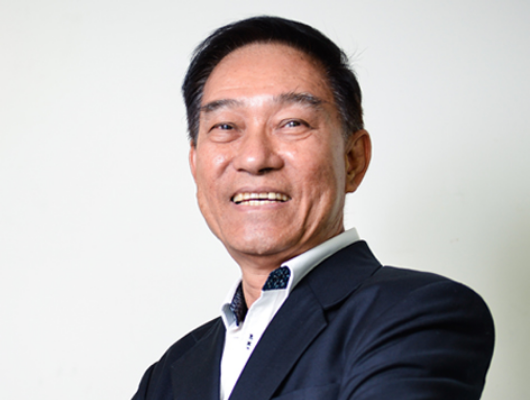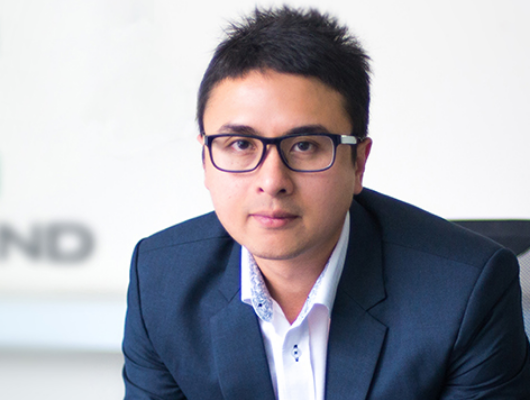 Jeremiah Lee
Managing Director
Shann Sok Aixuan
Non-Executive Director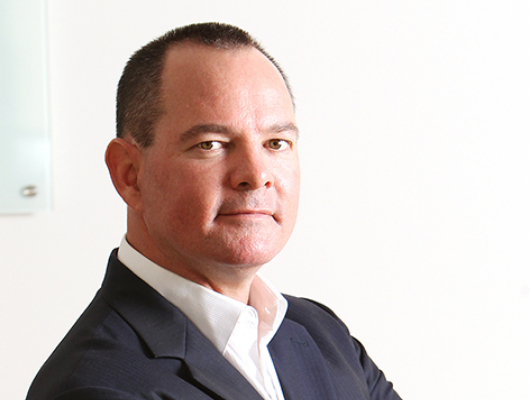 Zane Lewis
Non-Executive Director
Alan Wong
Director (Kingsland Venture)
Pang Chee Yee
Finance Director